Social Media Strategy
6 Actionable Instagram Hacks to Try Today
Social media has become a beast all its own. People and businesses alike are now using social media to raise their brands and connect with followers in real-time. For many, Instagram is a key tool and by implementing these actionable Instagram hacks, it could be for you, too.
Perhaps you've been building your brand or personal brand on Instagram for a while. Or maybe you're starting out. Either way, Instagram is here and is a powerful and important channel for many marketing toolboxes.
But because Instagram provides a fantastic branding opportunity, it's important to get right. Whether you're targeting audiences nationally or internationally, if you're using Instagram as part of your marketing, a strong, consistent presence is needed. Without it, you could look unprofessional. Or even worse, you could give market share to your competitors. For any business, this is a problem. Given instagram have over a billion monthly users globally, you could be missing out.
Sure, we all know hashtags are great and all. But with the need to cut through, we've picked out the 6 Instagram hacks you can put into action asap.
Enter your email to subscribe
User-Generated Content
A great strategy for brands is to encourage your followers to create content for you to use. This is called User Generated Content (UGC). This is an excellent tool for businesses, as it encourages followers to actively think about you and your business. All the while, taking action with your brand.
You can harness the power of your following by running a campaign which asks followers to post a photo using your product. When you get these photos and videos, repost them to your profile and tag them! Free and usable content curated especially for you!
Be careful though, as you need to make sure the images being generated by your followers are on-brand with your look and tone! You obviously don't want to re-post images that are not useful to you and your business.
Name and Bio Keywords
The "Name" field on your Instagram is searchable. Because of this, many brands are choosing to use their name as one of their key Instagram hacks. They are doing this by putting important keywords in their "Name", to ensure they're easily searchable.
Where the average person would just put their name, others put their name, plus a keyword. For example, entrepreneurs on Instagram who're looking to build their personal brand may put their name in, followed by "Entrepreneur". Thus opening themselves up to more followers looking to find savvy entrepreneurs to follow.
Meanwhile, recently Instagram has enabled a clickable function in Bios. Here, it's a great idea to put your hashtag (if you have one, or if you're running a branded campaign) and any other accounts you may want people to follow.
Lastly, you can now put in a link at the bottom of your bio. So it may be a great idea to use this function and link to your website. Whether you link straight to your landing page or your most recent blog post, it doesn't matter. You never know who's interested in checking out your website or moving further along your sales funnel.
When you write your bio, make sure it's clear and concise. It's the first chance you get to make an impression and to interact with your market!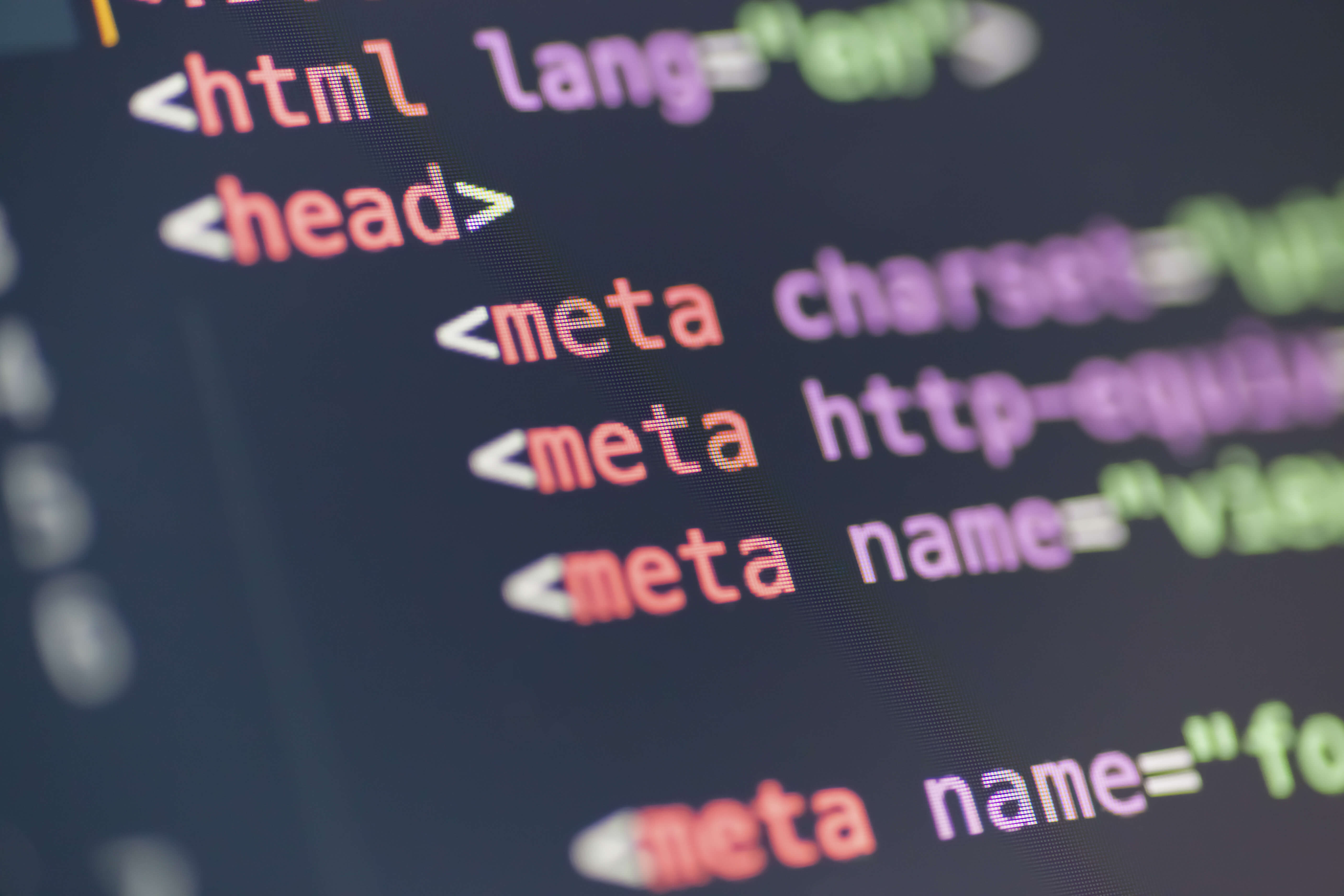 Use Instagram Analytics
With all Instagram Business accounts, you can get analytical data. Sure, you need 100+ followers in order to access it, but it's an excellent way to understand your audience and how well your content is performing.
By using Instagram Analytics as one of your Instagram hacks, you gain access to data and insights. Essentially understanding everything surrounding your account as a whole, as well as followers demographics and individual post data.
You can use the data to find out lots of valuable and actionable information. Such as best days to post, your post activity, how many click-throughs you're getting audience info and much more. So make sure to use the data and find out what it is you're doing well and what needs improving. All the information is there and is waiting for you to use it!
However, many businesses are using separate platforms to capture data. More often than not, if a company uses a scheduling platform, they also have analytical features. Whether you use Sendible, Hootsuite, Buffer or any of the other platforms, you'll receive excellent insights into your business.
(READ: Why Content Marketing is an Essential Element in a Marketing Plan)
Create Amazing Captions
You have a lot of control over your Instagram captions. Whether you want to write something witty or funny, implement a creative design or write nothing at all, it's up to you.
As brands move towards a more storytelling approach, a lot of content is now being created in long-form, regardless of channel. Instagram is no exception. Although some still prefer the short, quippy and witty captions, we're seeing more and more businesses turn to storytelling in their Instagram posts.
They're not completely scrapping short captions, however, they're getting more and more onboard with telling stories and being descriptive through longer captions. If you fancy yourself a strong writer, then this can be an excellent way to keep followers' attention and up their engagement and investment in your brand.
Another great execution is to set line-breaks in captions. For a long time, Instagram didn't allow for this, however, there are ways around it. Because a bit of a gap between paragraphs is pleasing on the eye in normal circumstances, it's the same when reading captions. So you can separate those paragraphs by either pre-writing your caption on your phone's Notes app. Or get on board of a scheduling system, where they post the separated paragraphs for you.
Another popular alternative to this is to separate paragraphs using full stops. It provides a visual cue identifying separate thoughts, while also showing visual consistency throughout posts.
Whatever you do with your captions, just know that an interesting or creative execution can set you apart from your competitors.
Post Great Content, Regularly
People tend to know that the way to build followers is to post quality content. However, the frequency also plays an integral role… even if they don't always do it.
In order to post great content, you need to know your brand and what your customers want to see. To engage the audience you're targeting, it's no surprise you need to appeal to them. In short, this is one of the simpler Instagram hacks to take on… in theory. So really, your content needs to be on brand and compelling to your audience.
A simple way to do this is to consistently post high-quality images and couple those with excellent captions.
Posting excellent high res, high-quality images, videos, and captions is not always the end of it though. Often, followers and customers want to get a little more. So feel free to show some more authenticity and provide some behind-the-scenes content.
A great way to do so is through Instagram Stories. The Instagram Stories function allows for you to post temporary content for 24 hours, then it disappears. This is a great function within Instagram giving a little bit more content to those eager followers!
Lastly, you need to make sure the content you publish is on-brand to your business. So make sure your colour palette doesn't differ from your brand colours too much and that you incorporate as much uniformity as possible. It's the little things your customers will notice and appreciate. It is a visual platform after all!
(READ: 4 Social Media Strategy Tips to Improve your Presence Today)
Use Instagram Advertising
One of the not-so-secret Instagram hacks is advertising.
Growing your Instagram account organically is not always easy. In fact, it could take hundreds of posts until you finally feel as though you're making a real dent into the market you're targeting. But did you know you can run ads on Instagram, similarly to how you would on Facebook?
Well, you can.
You have a few options for this. You can boost posts you've already published and run advertisements for your page. Instagram have created a robust advertising platform based off of the Facebook Ads model. Because of this, if you have experience on Facebook, Instagram may be an easy step for you.
It's a great way to get in the hands of your perfect audience with minimal cost. Depending on what you're going for, advertising may be for you. The ads can appear in whatever way you desire, whether that be within the scroll functionality, Instagram Stories or on Instagram TV, as an image, video or gif.
(READ: Avoid Making these 3 Ad Copy Mistakes to Improve your Search Success)
In Summary
Instagram is an excellent platform to get close to your clients and customers in an organic way. By brands showing their true selves in a creative, authentic and interesting way, they open themselves up to the potential of growth. Because of this, getting in front of willing customers has never been easier. And although the competition is high, by implementing some great Instagram hacks into your strategy, you can take market share away from your competitors.
As an up-and-coming digital marketing agency in Perth, we're taking on as many hacks and tips as possible. So it goes without saying (but we'll say it anyway), that we use these strategies ourselves. Not only that, we use them for all of our clients who use our social media services. From Perth and beyond.
With this in mind, if you want to find out more about social media and Instagram hacks, and how to gain your competitors market share, contacts us today!
We want to hear from you! Follow us on LinkedIn, Facebook and Instagram to keep up with us, get our notifications and start a conversation! 
Get the latest and greatest.
Direct to your inbox.
No spam. Only the good stuff.