Strategy Content SEO
What is SEO and How it Works: A Beginners Guide
SEO is a topic that a lot of marketing and business professionals enjoy discussing. But what is SEO? And how does it work? And what are the types of SEO? Becasue many professionals have a different answer, we thought we'd create a beginners guide, aiming to give an understanding of the subject, providing a jumping-off point for future and more in-depth research.
Yes, SEO can be daunting. This is because it's typically a series of small details and tasks that together make a big difference. Yet because there can be so many small details, it's easy to get overwhelmed.
Depending on your business and clients, you may need an SEO specialist or a dedicated employee to handle the responsibility. But if you don't have one of those, then don't worry because we're writing this for you.
There are steps you can take to get your business SEO ready and moving in a positive direction. The first step: to acknowledge that your SEO strategy requires focus. Your second step: to read this blog and get a base understanding of what is SEO, so you can delve into your website at a great jumping-off-point.
This is because, with even a little bit of knowledge, you could be on your way to improving your brands' web presence and search engine ranking in no time.
This blog will answer the question "what is SEO?" and help explain how it works. In addition to explaining the three types that you will encounter.
Before we begin, it's important to note that SEO is a highly complex subject. With lots of off-shoots, it can take a long time to master. So this blog will only scratch the surface, providing a beginners guide so that you have enough information to do further, more in-depth research.
Enter your email to subscribe
What is SEO
To begin with, SEO is an acronym for Search Engine Optimisation, covering three different types of SEO. In short, it's a way for marketing professionals to optimise their web pages so that they organically rank higher in search engines and get increased traffic to their webpage, without paying for ads to get them there.
It's the process that businesses undertake that allows them to rank higher for their businesses relevant keywords.
Basically, it involves making your website design and content more attractive to search engines, while still being consumable for humans.
This can be done through a variety of ways. However, with SEO, there is no one-size-fits-all solution. Instead, there are a series of best practices. So when followed correctly, they allow for that website to have more chance of increasing its traffic, than those who do not employ the tactics. But it is important to note, that there are no guarantees when it comes to SEO.
When we look at what is SEO, it can get quite complex as we try to understand what impacts our ranking. However, it doesn't need to be difficult.
Essentially, search engines want to provide the best information to the user. So it looks for topics and keywords to narrow the search. Meaning, they want to provide the highest quality and most relevant information from the web. This is why keywords, titles and developing a strategy are all important.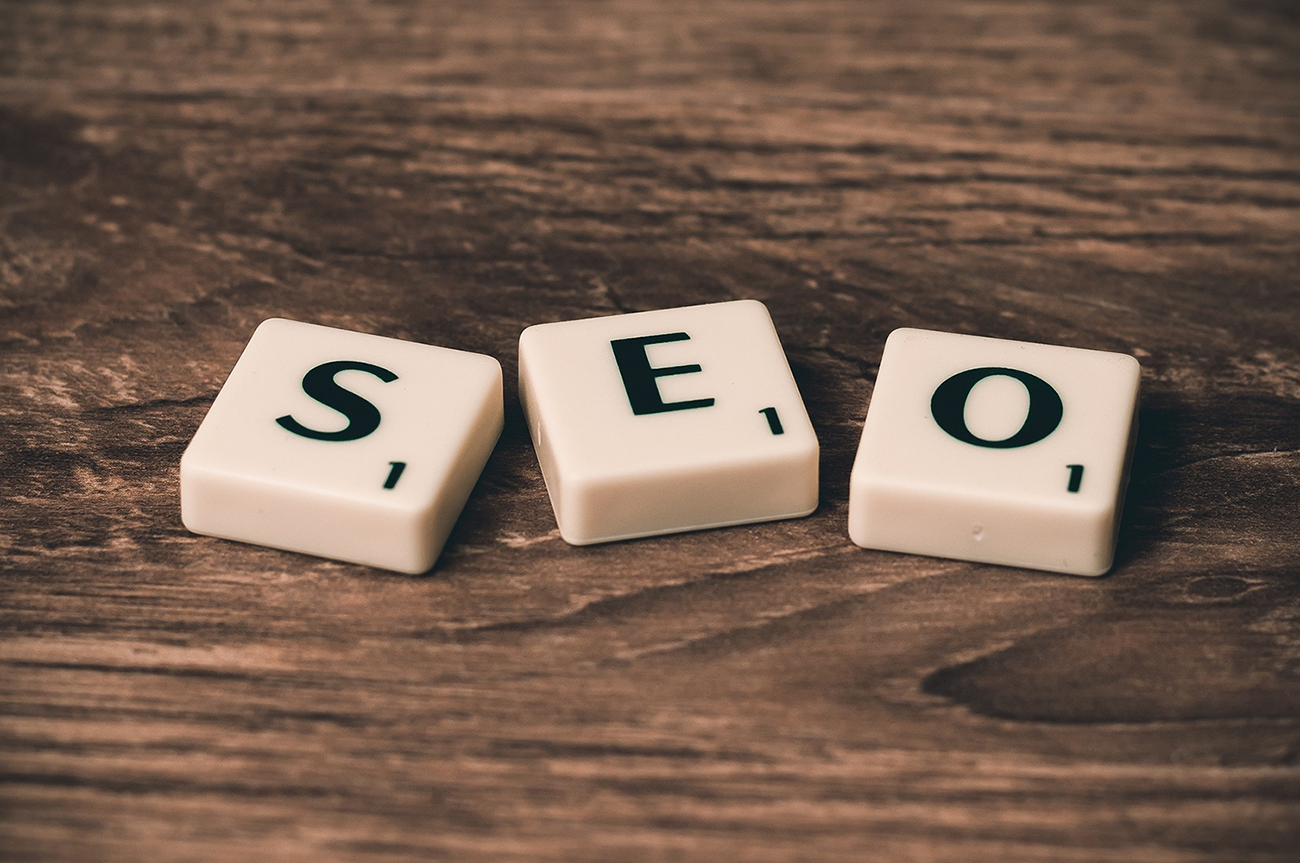 Key acronyms, abbreviations and words to know
Many businesses have words and acronyms that you need to know if you're going to compete. Marketing is no different. Due to this, it can often sound like another language completely.
Acronym: SEO
Meaning: Search Engine Optimisation is the way in which a marketer or business owner will optimise their page for both humans and for search engines.
Acronym: ALT
Meaning: An Alternative text is the alt tag used in HTML coding to give a text description to text and images. This is primarily for those who cannot see the images in their browser. So if you have this in your website, then Google will reward you for it.
Acronym: CMS
Meaning: A Content management system is the platform in which you manage your website content. This platform allows you to publish, update and delete text and image content.
Acronym: CTA
Meaning: Call-to-action is a common phrase used across the marketing board. We've included it here, because often on your CMS, it will ask if you want to add a CTA in your web content.
Acronym: HTML
Meaning: Hypertext markup language is the "markup language" that create and format web pages. It lets browsers to understand what a website should look like.
Acronym: PR
Meaning: PageRank is an algorithm used by Google to rank websites in their SERPs.
Acronym: SERP
Meaning: Search engine results page is the listings provided by search engines for a given search term or phrase. This can include organic, paid, local, mapped, and image results that appear after a search enquiry.
Acronym: URL
Meaning: Uniform resource locator is a word you won't hear much as it's primarily known as a URL. But for clarity's sake, it is the web address at the top of the page.
Acronym: UX
Meaning: User experience is how a user interacts with and experiences your website. This can take into account the design of the page, page speed, navigation, sitemaps and more.
(READ: A Note From Caffeinate's Designer: Consistent Design Always Wins)
Types of SEO
Now that you can answer for yourselves, "what is SEO", you now need to understand the types of SEO. An important thing to remember is that there is no one SEO. There are a few different types that together, make for an optimized web page.
Before we get into the specific types, it's only right to say that sometimes their key elements can overlap.
1. On-page SEO
What is on-page SEO
The first of the three types of SEO is On-Page SEO. When looking at what is SEO, often people think of on-page SEO. So this is what we're going to start with.
At its core, on-page SEO is the process of optimizing various front-end and back-end components of your website so it ranks higher in search engines and brings in new traffic.
It's called on-page SEO (or sometimes on-site SEO) because the changes that you make are seen on your page by the human eye. Compare this to off-page and technical SEO, where they are not always visible to the reader.
Why on-page SEO is important
On-page SEO is an important factor in an overall SEO strategy because it tells Google all about your website and how exactly that particular web page provides value to its visitors and customers. All the while, it helps your site be optimized for both human readers and for search engines.
Key elements of on-page SEO
These elements are what make up on-page SEO. All of which fall into one of the three main on-page SEO categories. These are Content Elements, HTML Elements, and Site Architecture Elements.
High-quality content
Appropriately high use of keywords (at least eight per article)
Page speed
Mobile responsiveness
Image tags
Title tags and headers
Meta descriptions
URLs
Social meta tags
Google My Business
HTML5 semantic elements
HTTPS
Internal linking
If you would like to read more about on-page SEO and their essential components, then read our blog post The 12 Essential Components of On-Page SEO. In it, our front-end developer, looks at the 12 and describes how you can implement them into your website.
2. Off-page SEO
What is off-page SEO
Off-page SEO is any action taken outside of your own website to impact your search engine rankings.
Optimizing for off-page ranking factors involve improving the search engine and user perception of a site. This includes its popularity, relevance, trustworthiness, and authority. In addition to this, your site needs to be linked back to, by other reputable pages on the Internet. Meaning that those who backlinked to your site are vouching for the quality of your content.
Why is off-page SEO important
Off-page SEO is important for a number of reasons. Firstly, it lets Google understand that you're a valid source of information and not just more noise. It's also great for your search engine ranking because it evaluates your pages relevance, trustworthiness, and authority in your subject matter. Moz even calculated that off-page SEO accounted for more than 50% of the factor ranking weight.
Key elements of off-page SEO
Really the key element of off-page SEO is backlinking to your page and site. However, because we went into this briefly above, we're going to go into what types of backlinks create the desired popularity, relevance, trustworthiness and authority. The two main ones are:
Natural links – these are links given without any action on the part of the page owner. For example, if a blogger links to your page
Manually built links – are acquired through deliberate link-building activities. For example, if your vendors link to your website as a supplier
(READ: 50% of Small Businesses Lack a Marketing Strategy)
3. Technical SEO
What is technical SEO
Technical SEO is the last of the three types of SEO and in essence, refers to any SEO work aside from the content. It is more focused on how well the search engine spiders can crawl your site and index your content. Meaning, it's to do with the way in which your site is built.
Why is technical SEO important
Technical SEO is important because it allows for your site to go faster and the ability to get crawled more effectively by search engines. At its core, technical SEO allows for greater rankings and page speed through your website. Even before you've added content. Meaning that a well designed and built website can be the difference between a good and an excellent performing site.
Key elements of technical SEO
Because technical SEO is everything to do with the website or page before content is on there, there are a few areas in which will need your attention. These are:
Page and mobile device responsiveness
HTTPS
Compressed image files
XML sitemap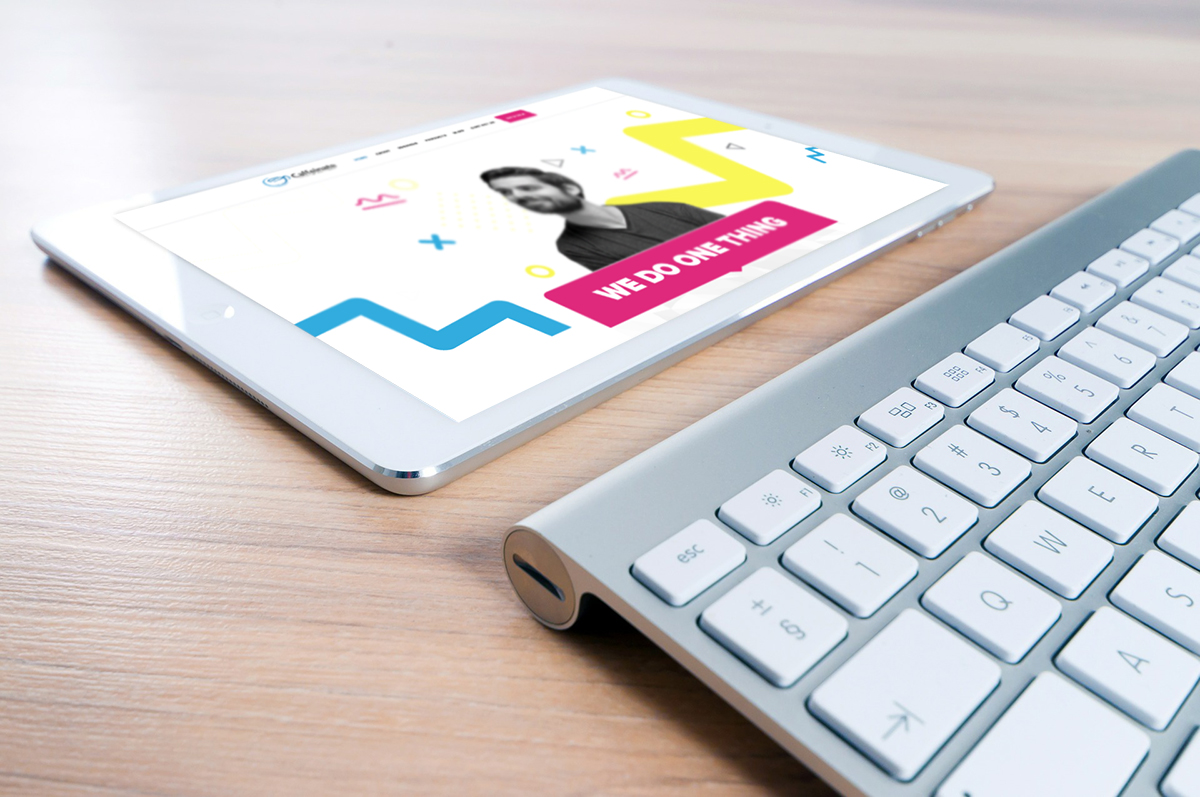 Final thoughts
When aksing "what is SEO", we need to first understand that there are three different types of SEO that when working together, make for a fully optimised page. The three types of SEO are on-page SEO, off-page SEO and technical SEO and together can improve your page performance and ranking.
To get a strong ranking, you need a lot of things. In order to get fast rankings, you need a fast site and strong architecture. Particularly architecture that is mobile responsive, given that over 52% of internet traffic comes from mobile devices, this is important. So important that Google ranks you higher if your site is responsive.
But even with an optimized website, the content must be strong, too. Full of useful links, keywords, optimal sentence structure and the correct use of tags. However, no one thing is more important than another. Particularly because these small changes that we touched on above make a large difference when all done together. Ultimately meaning that your site ranking has the potential of improving.
Although this is merely a beginners guide to SEO, we hope that we managed to answer "what is SEO" in a way that was digestible and easily understood. If you want to find out more about it and how it works, then stay tuned. We're going to be putting out much more content surrounding content, SEO and its integrations. Again, answering in full, "what is SEO", as we delve deeper into the rabbit hole.
We want to hear from you! Follow us on LinkedIn, Facebook and Instagram to keep up with us, get our notifications and start a conversation! 
Get the latest and greatest.
Direct to your inbox.
No spam. Only the good stuff.